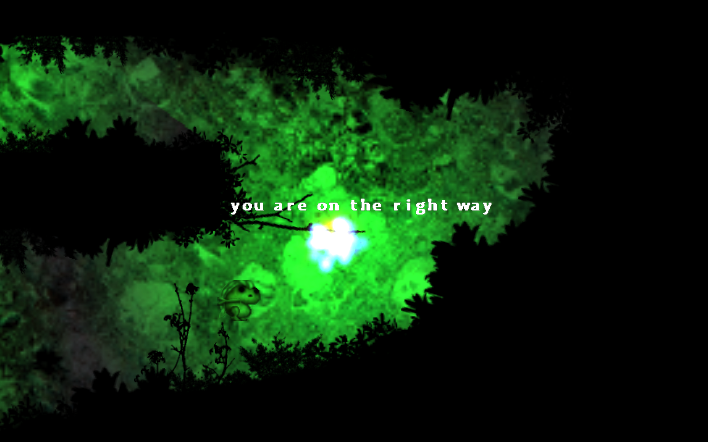 Long time since last post. Here are the Grimind news:
Progress:
I have 12 levels done. There is only 3 more to make. That means I need 3 weeks to complete whole game ( 1 lvl = one week rule) . But unfortunately I need to do some beta tests after that to check if everything works. So, game will be completely ready and polished approximately in the middle of December.
Demo:
You can download Grimind demo for PC (possible Mac, Linux  bit later) from official website:
Demo contains first 2 out of 15 chapters.
Preorder:
I started to take Grimind preorders. You can get your own  for 10$.
Moreover, if you would like to influence on the project then I created some more preorder options (something like my own Kickstarter):
name inside the game (optionally with hyperlink to tweeter, blog etc.)
monster named with your name (+ previous one)
your own secret room  (+ previous ones)
For more information see http://www.grimind.com